Make a BIG impact for your brand!
Big in Japan aims to be the most open, relatable and reliable events partner in the APAC region. We concentrate on high-profile sporting events, trade shows, retail spaces and everything in between. From poster printing to custom-built multimedia environments, our years of experience and extensive network provide a great value and unmatchable service from bid to bump out.
We've made a BIG impact in these following locations...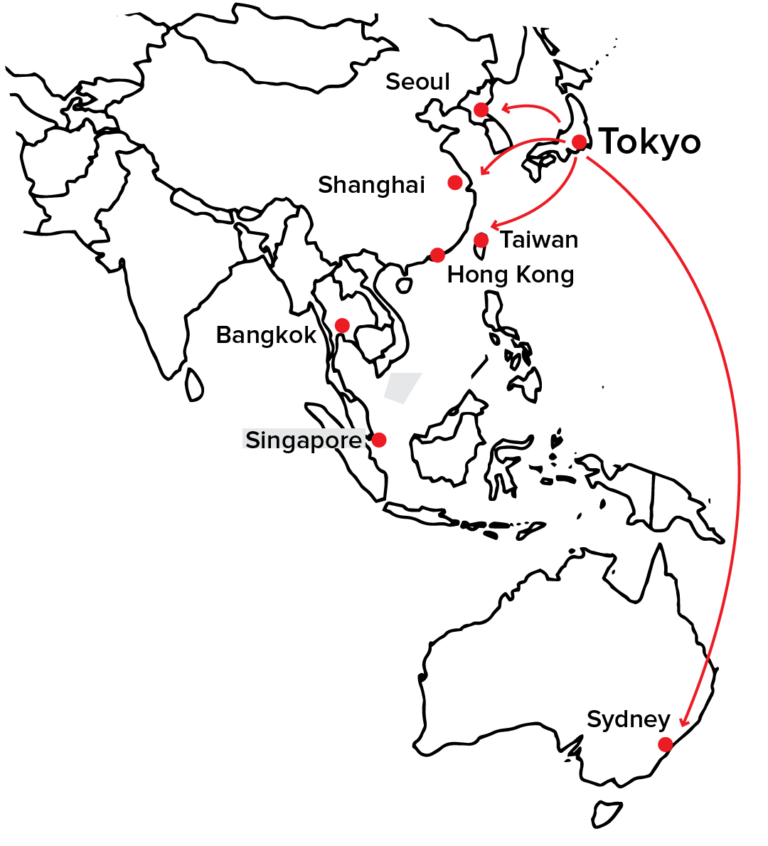 We frequently deliver in Korea | China | Taiwan | Hong Kong | Thailand | 
Singapore | Malaysia | Australia | New Zealand and globally.

Commitment​
We are your partner and we take that responsibility seriously. You can rest assured that we will go above and beyond to be exactly on target, every single time. Just ask around, we're highly recommended.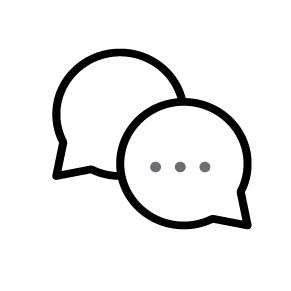 Transparency
When you're a twelve-hour flight away, a lot of trust is needed to let us build something with your name stamped on it. So we understand the need to keep you fully informed and involved every step of the way. WhatsApp and Dropbox, we salute you!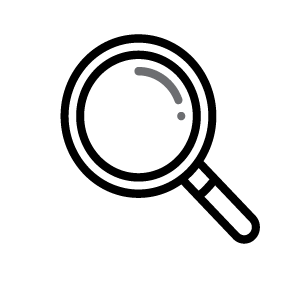 Attention to Details
Our aim is to work with you time after time. And this is only possible if quality and consistency are maintained to the highest standards. We take the time to learn what is important for you so that no detail is overlooked in the process.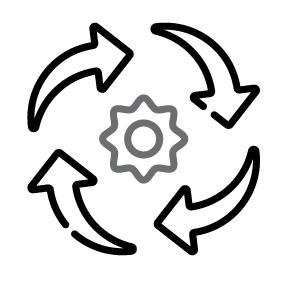 Sustainability
We plan to be here for a long time, and that means always thinking about the future. In an industry known for its waste, we strive to be socially responsible and develop more eco-friendly building practices. The industry has a long way to go, but together we can help reduce impact on the environment. We look forward to having that conversation with you.
We provide expertise across a broad range of immersive experiences. Browse our latest projects to see what we can do for you.